Got a Dog? – Get a Life!
A 90-minute virtual training program
to learn behavior, leadership, and life tips all around dogs
Integrating a dog into your family is a life change for everyone, including the dog(s)
New life routines
Additional responsibilities
Adjustment hick-ups
Training the dog to respond to your body and verbal language
Building a bond with the dog
Understanding how to address special needs from the dog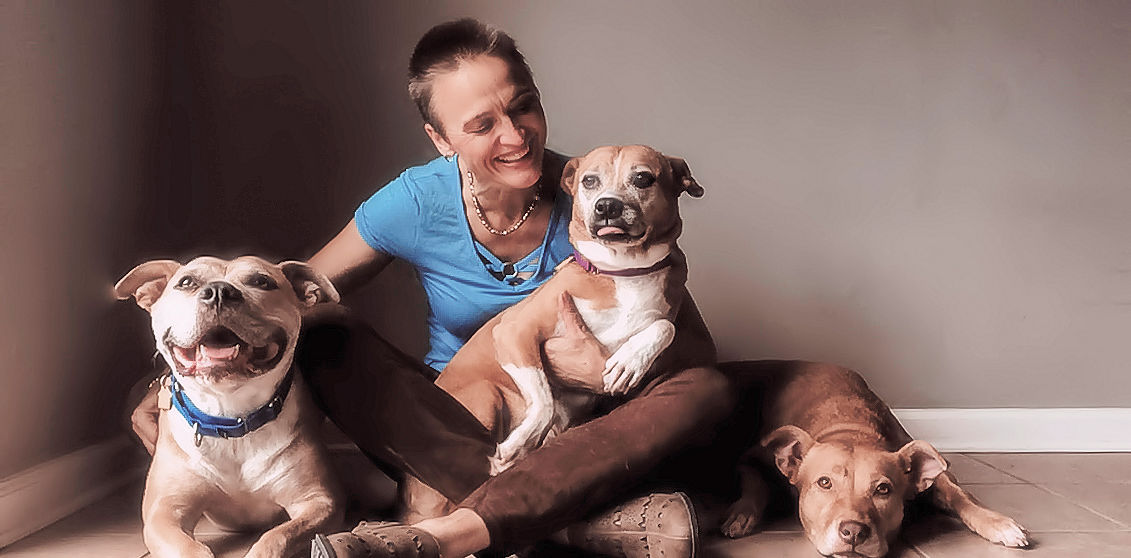 It can be daunting to deal with all of this at once.
Hi I am Iris Grimm. I've had my own dogs for 21 years. I've fostered dozens of dogs. I've trained many dogs. I am a leadership coach and a dog trainer.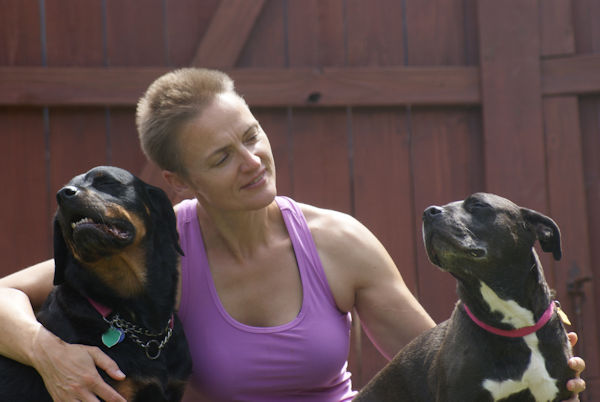 It is my mission to:
Take the headache out of adopting a dog
Shorten the learning curve of integrating a dog into your family
Help you strengthen the bond with your dog intentionally
Reduce the chance that your dog doesn't settle in your home and you have to return it to a rescue group or shelter
Make meaningful lifestyle improvements that guarantee a peaceful life for you and your dog
Join me for "Got a dog? Get a life!" where I will share behavior, leadership, and life tips all around dogs. Bring your questions, bring your biggest challenge with your dog and get direct feedback from me, a leadership coach and dog trainer.
When: Pick a date below that works for you 
Where: On Zoom – once you register, I will send you the Zoom link
Investment: $25 tax-deductible donation to the rescue group of your choice
Fill out this form and register for the event of your choice
Questions? Click here and I'll get back with you.