My intention is simple – I want my clients to have a better work and life experience.
I provide quality coaching, meeting and workshop facilitation, and training resources – all designed to bring about long-term success for you and your organization.
Each individual and company is different, and I enjoy bringing a tailored approach to the variety of clients I serve – nationally and internationally – so they feel supported every step of the way.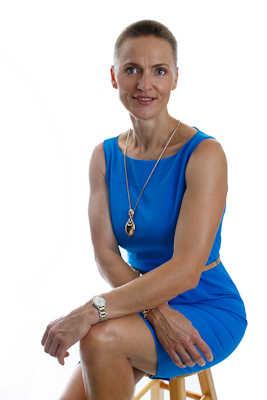 A bit about me:
I grew up in East Germany. After the fall of the Berlin Wall in 1989, I moved to West Germany to attend college. In 1994, I received a BS degree in Business Management and Communication from the University of Applied Sciences in Mainz (Fachhochschule Mainz II). As a young child, I dreamed of living abroad. In 1995, I had an opportunity to work in Atlanta, Georgia. After five years spent in unfulfilling jobs, I launched my journey into professional coaching and enrolled in a coach training program.
For over 22 years, I have learned a variety of coaching approaches, techniques, and tools. I expanded my training and obtained a life and business coaching certification along with an executive coaching certification and a Coaching Clinic Facilitation certification. Additionally, I immersed myself in Conversational Intelligence and Positive Intelligence training.
Over the years, I have participated in a variety of courses on diverse topics – from leadership development, emotional intelligence, emotional competence, neuroscience, advanced communication, personal growth, public presentation skills, mindfulness, happiness – you name it. I am an avid learner, not only for my growth and leadership development but also for learning new ideas and approaches that I can share with my clients.
In recent years, being immersed more in my spiritual growth, I attended several meditation retreats with Dr. Joe Dispenza and the S.N. Goenka (Vipassana) 10-day silent retreat.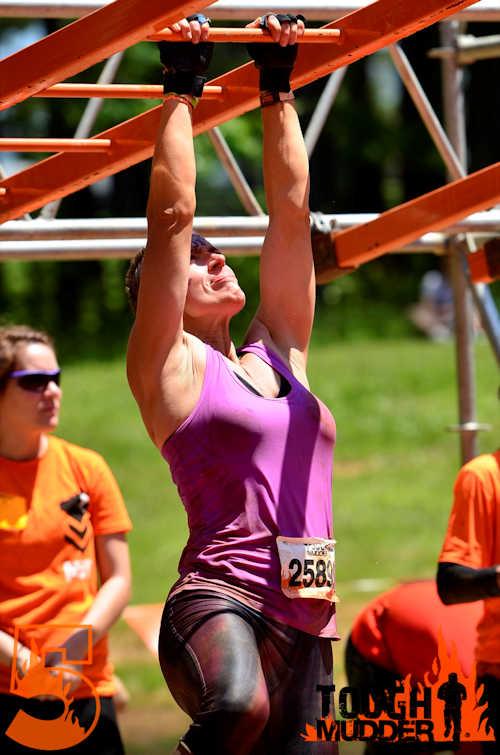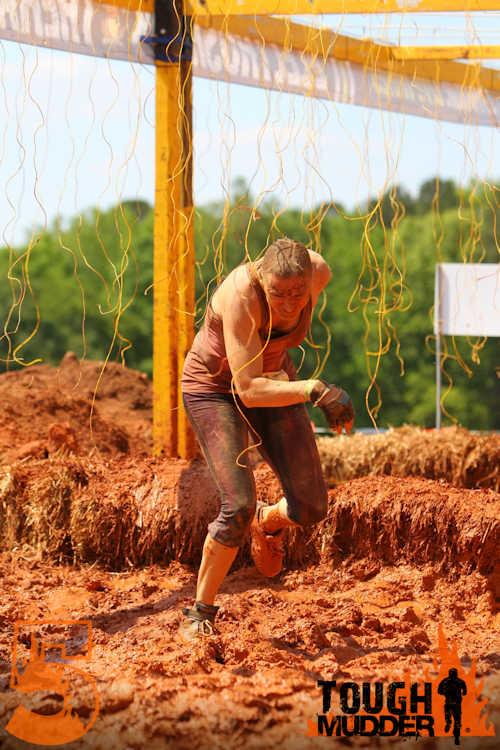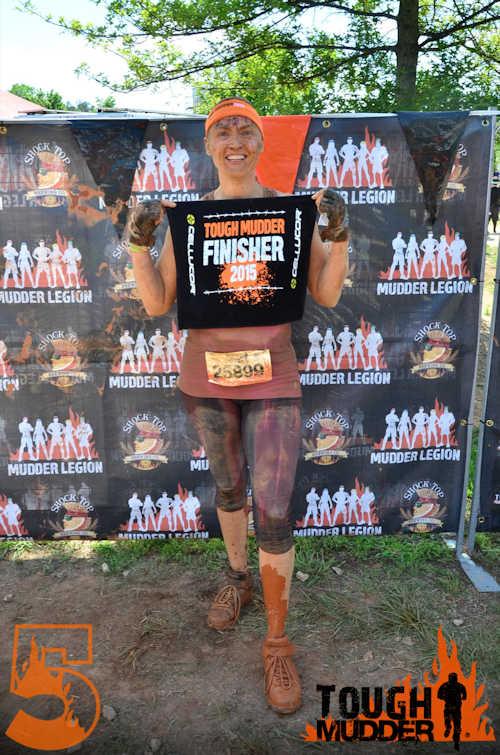 And for my mental and physical growth, I took part in a Tough Mudder event, impromptu comedy acts, and in a TEDx performance. Just like my clients are unique and driven, I am always driven to be my best and expand my presence, well-being, and toolbox.
And, of course, one of the first things you will learn about me is my passion for dogs. I lovingly train working breeds and have a full house of well-loved pups. Dogs have significantly contributed to the person I have become. Over the years, I realized that I could translate my love for dogs and my passion for finding the balance in the human-dog bond into a new way to approach leadership training and coaching. It's true that the humility and skills you need to work with a dog are often like the skills you need to lead people in the workplace and stimulate better performance in companies.
With that in mind, I launched my Dog-Gone Leadership program. Dogs teach us so much about leadership, trust, connection, love, and life.
In my spare time, you will also find me gardening, hiking, reading books, and, of course, spending time with dogs and helping others enjoy their lives with their pups.
Get in touch
If my programs and my introduction resonate with you, let's have a conversation to explore your leadership or performance situation. Click here to access my online calendar and pick a time that works for you or call me at +1-404-441-5370.