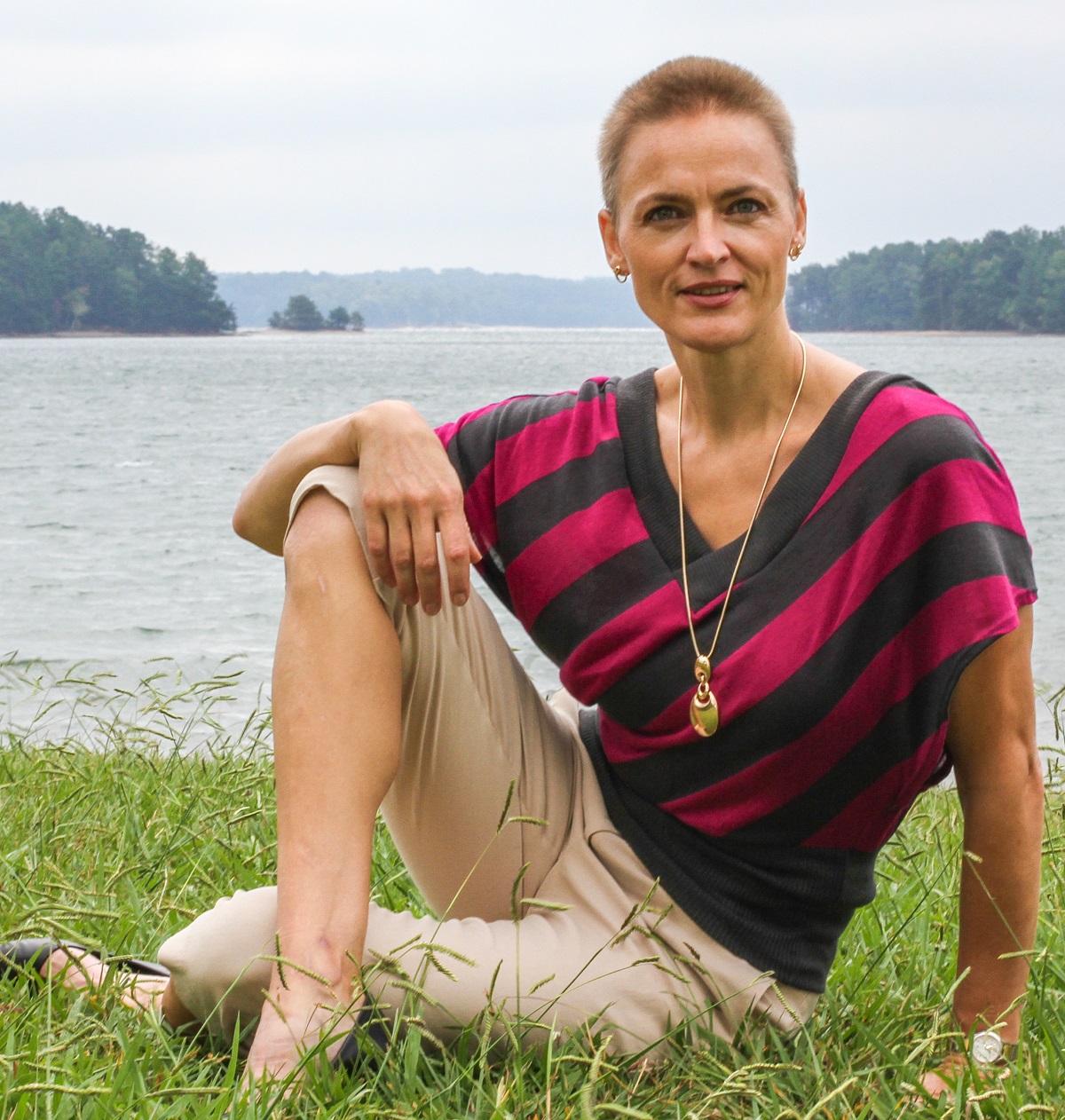 The goal of all programs is to help you get the most out of your leadership role and life.
I am behind you and the people you work with. Through my support you:
Maximize your output and your personal satisfaction in your leadership role
Re-engage your team and get them excited about your vision and goals
Create a collaborative team built on trust, support, and peak performance
Be the best leader you can and want to be
I am here for you, every step of the way. That means providing quality coaching, meeting facilitation, sharing resources, workshops, training material, training videos – all designed to bring about long-term success for you and your organization.
While I have an office in Atlanta, I travel nationwide to support my clients. Of course, we can also easily overcome remote challenges through transparency, trust, and video conferencing.  Once we figure out what you need to become your best, we'll strategize the method to get you there.
I lead a boutique-sized approach, which means, my services are highly customized for my clients and I only work with a small number so I can provide the desired collaboration to guarantee success.
A little bit about my past and present
I grew up in East Germany. After the fall of the Berlin Wall in 1989, I moved to West Germany to attend college. In 1994, I received a BS degree in Business Management and Communication from the University of Applied Science in Mainz. As a young child, I always dreamed of living abroad. In 1995, I had an opportunity to work in Atlanta, Georgia. Five years of work experience in unfulfilling jobs was enough for me to decide to explore self-employment. I enrolled in a coach training program.
I have been coaching for 17 years. Over these years, I have learned a variety of coaching approaches, techniques, and tools. From a life and an executive coaching certification with Coach University all the way to a Conversational Intelligence certification – I am and you are covered.
Additionally, I have taken a variety of courses on diverse topics – from leadership development, emotional intelligence, emotional competence, neuroscience,  advanced communication, personal growth, public presentation skills, mindfulness, happiness – you name it. I am an avid learner, not only for my own growth and leadership development but also to learn new ideas and approaches that I can share with my clients. Just like my clients are unique and driven, I am always driven to be my best and expand my skills and toolbox.
Most likely in one of our first conversations, you will hear that I love dogs. I prefer to take care of working breeds as my own. Dogs contributed tremendously to the person I have become. They taught me a lot about leadership, connection, love, and life. As a result, I enjoy giving back and raising money for dog rescue groups to help more animals in need. In my spare time, you will also find me gardening, hiking, reading books or training dogs.
Get in touch
If my offers and my introduction resonate with you, I encourage you to schedule a discovery conversation. Click here to access my online calendar and pick a time that works for you. We will explore your dreams, goals, and challenges in your current role. If we both have the feeling that one of my programs can support you, I will extend an invitation to join.

More information for healthcare providers: