Be at your best. Lead at your best. Live at your best.
The best time to transform is now.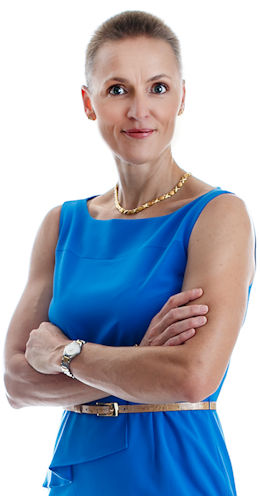 Are you frustrated with certain areas of your life and work and you don't know what to do about it?
Are you curious to create a life with more ease and contentment?
Are you looking for easier ways to lead yourself and your team?
Are you ready to take your business / leadership to the next level?
Life and business/work are a constant reinvention and recalibration. That is the fun part.
When we stand still, problems and frustration can expand. With frustration, everything becomes more tedious. What used to be fun is now a dread. Life is too short for that. Change before you have to.
For the past 18 years, I have supported leaders and high achievers to be their best to get more out of themselves, their leadership roles, and lives. I have been studying, merging, simplifying, and customizing a variety of leadership methodologies and tools that serve my clients best. Continuing education, critical thinking, and creativity are keys to my clients' success. Neither my leadership approach nor my marketing is hype-driven or steroid-laden. Instead, they have been described as authentic, real, and responsive.
My clients' goals are simple, yet significant:

As a leader, you are always confronted with change and growth. And you can't waste time. You prefer a direct approach that gets to the heart of the issue quickly.
As a certified professional coach, I will support you to look at your challenges in a new light and turn current obstacles into exciting opportunities. Find out more here…

The performance of a company depends on the quality of the culture, which depends on the quality of the team relationships.
Team programs are designed to help people understand how to work better with each other and improve the quality of the human work experience. Find out more here.

Sometimes it may not be feasible to enroll everyone in the company in a coaching program. This is where training can be very effective. You can choose from a variety of professional development topics that will be customized to your group and presented in a format that suits your staff. Find out more here …
This has been an invaluable experience for me. When I met Iris, I was overwhelmed with the demands of being in this leadership role and I was in serious "survival mode". Even my personal life suffered from my absence and inability to catch up. In this program, I learned a lot of new tools and approaches for my team and me to be more effective, solve problems quicker, and work towards common goals. Issues that I had been dragging around with me for months, suddenly got resolved. Each month I experienced how my load got lighter, and my enthusiasm for this role got stronger. Iris is an amazing coach and provided me with the ability to develop and implement solutions that will work for a lifetime.
Chief Medical Officer, Atlanta, GA
My Latest Tips and Insights
Here is the transcript of the video for those of you who prefer to read than watch: As a German, I am not much of a football fan and I don't understand every little detail about the game but it is playoff time and because of my husband's...
read more
Effective communication is one of the most crucial skills that any leader must master. And many leaders tend to avoid or procrastinate challenging conversations. Learn five quick tips that help you master the art of challenging conversations.