Life feels exhausting. You run from one meeting to the next with no time in between to process or breathe.
The pressure feels on 24-7.
Loneliness is real.
The pace is relentless.
The challenges are building up around you.
You need an outside perspective from someone you can trust, someone who challenges you to think in new ways, who you can use as a sounding board and who has no personal stake in your decisions.
As a professional coach, I work with many executives seeking someone they can relate to, who understands their situations and who partners with them to help them think through things. I would like to do the same for you.
Through my customized and confidential coaching programs, you will be able to reflect on your issues, leadership style, and goals. And I will provide feedback and offer guidance on how to shift mindsets and habits for greater collaboration and trust.
Once we start working together, you will see your situation in a whole new light and start to experience:
More clarity of what it takes to be an inspiring and effective leader
More confidence in developing others and delegating tasks
More courage to connect with others and co-create solutions that you couldn't imagine before
More focus on taking action and overcoming challenges
More understanding of what works and doesn't work in leadership
More fun and joy in your role of leading your team and inspiring them to greater performance
Better results which will be determined by you.
The best way to explore my coach approach is to experience it first-hand. It gives you an idea of how powerful shifts can occur in a short time. My programs are best for those individuals who are serious about improvements in all aspects of their lives. If this is what you look for, let's talk; click here to access my online calendar or call me at 404-441-5370.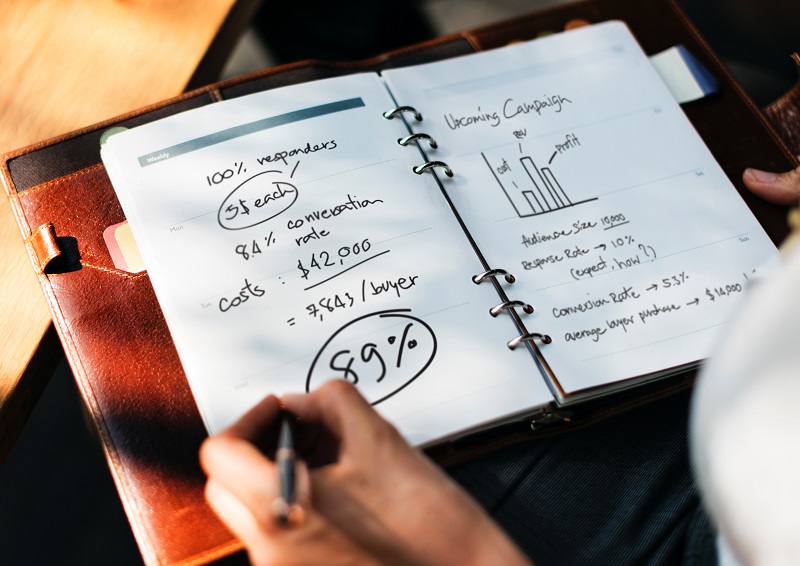 Iris helped me to dramatically improve the quality of my leadership and my life. I now have a better rapport and trust with my team. I am less stressed and have greater peace. Working with Iris has been a transformational experience for me.
– Healthcare Executive, Atlanta, GA
Additional Coaching Programs:
Are you ready to
Be at Your Best – Lead at Your Best – Live at Your Best?
Start by learning five effective leadership skills in videos that last less than 3 minutes.