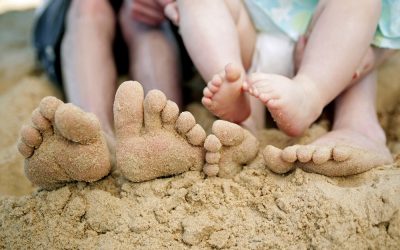 When was the last time you really played? For you, that could have been laughing with your kids, visiting a dear friend, enjoying a hobby, going on an adventure, or simply relaxing and reading a book.
It's July, and summer is in full swing. As kids, we enjoyed this season as the time to play, relax and fill up our tanks with energy and motivation for the next school year. So as an adult, what are you using the summer for?
Life is not about working every minute. What a shame if you never have a single moment to enjoy what matters most to you. Yet so many physicians work endless hours in their practice to keep up and complete more, often staying long after everyone else has gone home. The practice is taking all it can get from them.
read more